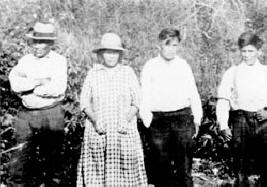 Chief Simeon Ezi (Busdut) and Family.
Our Mission
To work for the better good of our people. To continue the teaching of values, culture and tradition that have been our way of life for thousands of years. Only with knowledge can we resist the efforts of those who would destroy us from without and from within.
We must give our young people the knowledge of their heritage that they may take pride in who they are and carry on the values that make the Alaska Native people strong. Without this our people will disappear.
---
News Headlines
" Dena'ina "
We are The Original People
:from wikipedia
The Dena'ina (also Tanaina) are an Alaska Native people, an extended tribe of American Indian lineage. They are the original inhabitants of the south central Alaska region ranging from Seldovia in the south to Talkeetna in the north, Lime Village in the Northeast and Pedro Bay in the Southwest.

The name means "The people," and is related to the preferred name for the Navajo people "Dene". The Dena'ina name for Cook Inlet is Tikahtnu meaning "Big Water River" or Nuti meaning "Saltwater." The Dena'ina are the only Athabascan group to live on saltwater and this allowed them to have the most sedentary lifestyle of all Northern Athabascans.
---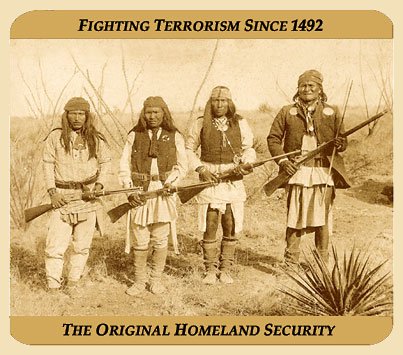 "Dena'ina are very aware and live the impacts caused by the westernization of Alaska.

There are many hurts and part of the impacts show up in the statistics about our people.

You can find these statistics anywhere. ... They are the statistics of oppression."
Maria Coleman
2004 Tribal Council treasurer
Maria is the biological granddaughter of Chief Walking Bill Ezi (William/English name) and the great granddaughter of the honored Chief Simion Ezi (Busdut, Dena'ina name)